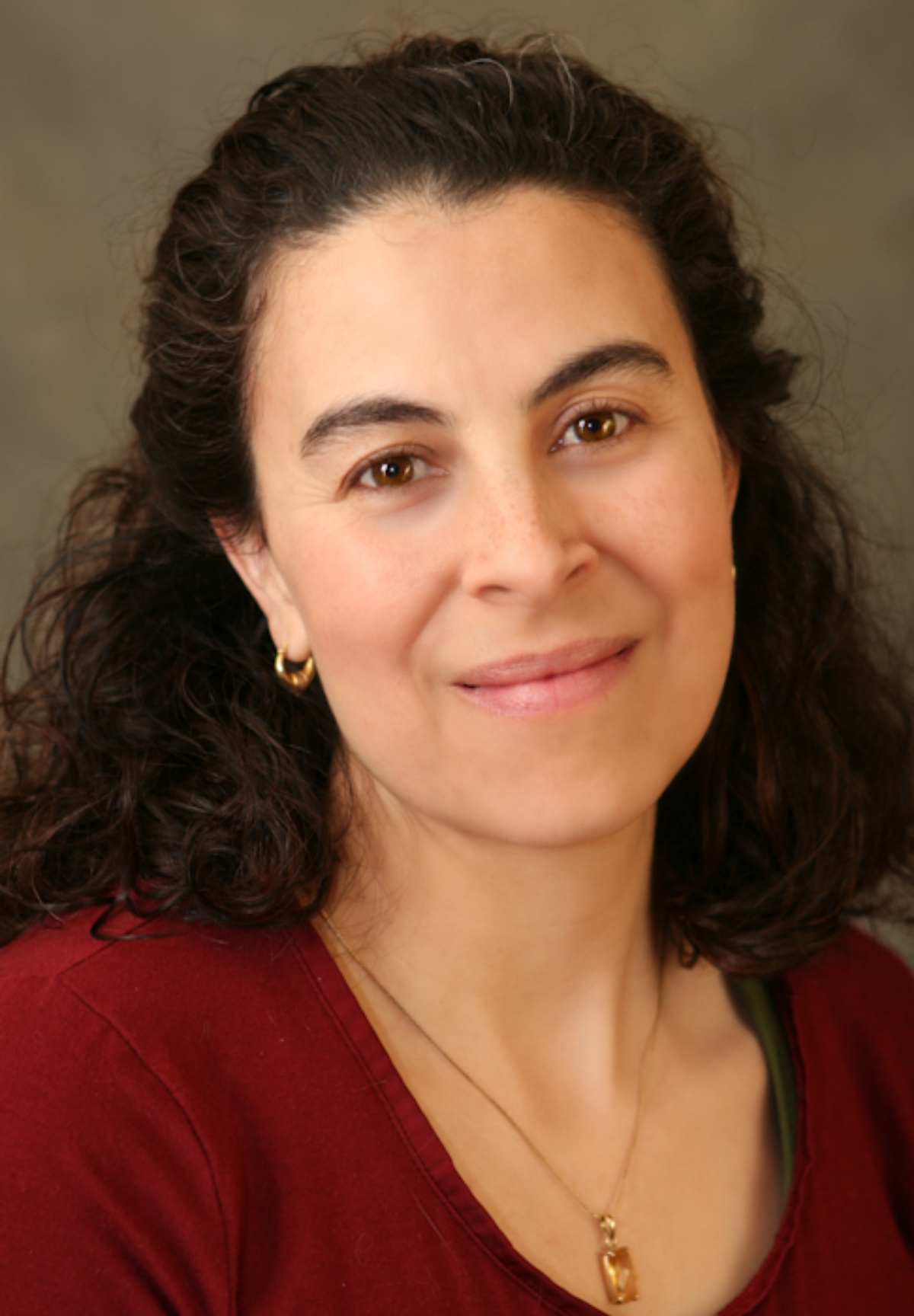 A Yoga & Mindfulness Retreat with Kaira Jewel and Beth Gurupriya Sanchez
In this yoga and mindfulness retreat we will deeply touch the non-separation between ourselves and the earth as one of the many manifestations of Interbeing. We will slow down and enter into quiet communion with ourselves, the environment, and each other. Together we will refine our understanding and practice of living from the ground of Interbeing. This retreat will include the following:
2 Yoga classes per day (intermediate level and restorative)
Sitting and Walking meditation
Vegetarian meals in Noble Silence (vegan sensitive)
Dharma Talks - see below for Charles Eisenstein readings to prep for dharma talks
Dharma Sharing
Touching the Earth Ceremony
InterPlay
Singing, Dancing, and Merry Making!
Kaira Jewel Lingo, formerly Sr. Jewel, was ordained as a nun by Thich Nhat Hanh in 1999 and as a Dharma Teacher in 2007. She returned to lay life in March of 2015 and continues to share the practice of mindfulness as a lay Buddhist teacher. Kaira Jewel has led mindfulness retreats in the U.S., Europe, Asia, Brazil, India, and Southern Africa. She shares mindfulness and compassion, especially with children, families and young people, and brings mindfulness to teachers and schools. She also leads regular retreats for people of color and artists, She explores the interweaving of art, play, ecology and spiritual practice and is a certified yoga teacher and InterPlay leader.
Beth Gurupriya Sanchez is a seasoned yoga and meditation teacher, and preparer of yoga teachers in training. She specializes in mindfulness practice, ayurveda, and skillful yoga assists. She is deeply inspired by her primary teachers, Venerable Thich Nhat Hanh, Veteran Ayurveda Teacher, Alakananda Ma, and Master Yoga Teachers Tias Little and Richard Freeman. Beth is also deeply inspired by the non-dual teachings of Adyashanti and Rupert Spira, and she is invigorated by the work of the visionary philosopher/activist, Charles Eisenstein. She invites all people seeking depth in their relationship with daily life.
Please visit www.charleseisenstein.net and under BOOKS, choose the title, The More Beautiful World Our Hearts Know Is Possible and read the chapters called Interbeing and Spirit to prep for the dharma talks. You can also watch the short video by the same title for further inspiration.
This retreat will be held in Littleton Colorado at the Loretto Spirituality Center and will be limited to about 40 participants. To contain the energy of the retreat there will be room for 30 people to stay for the 3 nights and 10 people will have the option to commute. Click here to learn more about the venue: http://www.lorettospiritualitycenter.org
There are just a few more beds available as of Sept 28, 2015 with the following choices (all inclusive):
The prices below are for registration by Oct 1, 2015. You can pay in full now or pay a $200 deposit and pay your balance upon arrival at the retreat.
Rooms with full bath
Single Occupancy twin bed - $350 NOW SOLD OUT
Double Occupancy, two twin beds - $300 each for 2 people NOW SOLD OUT
Double Occupancy, one double bed - $300 each for 2 people, NOW SOLD OUT
Rooms with toilet and sink only, shower down the hall (women only)
Single Occupancy, one twin bed - $325 NOW SOLD OUT
Room with sink only, shower down the hall (women only)
Double Occupancy, two twin beds- $275 each for 2 people NOW SOLD OUT
Commuters (we can accept 3 MORE commuters, includes program and 2 meals, lunch and dinner)
Program and 2 daily meals only - $180 3 REMAINING AS OF SEPTEMBER 28
Please contact Beth through the contact page on this website for questions or to tell her your room request and choice of roommate. Write checks to Beth Sanchez Yoga, and send to 2447 Grove St, Denver, CO 80211. Also, contact Beth for a copy of the daily schedule.
There is no formal request for Dana for the retreat itself (Dana is a monetary gift for the teachers per the classical Buddhist tradition). Should anyone wish to offer Dana, it will be gratefully accepted. We will formally request Dana for anyone wishing to attend just the Dharma Talks. The Dharma Talks will be delivered on Friday, Saturday, and Sunday Mornings at 9:30 am. No one will be turned away for an inability to offer Dana.
Please inform us if you have allergies, gluten sensitivity or other dietary concerns.
Please arrive between 3 and 5 pm at the Loretto Spirituality Center on October 1 to complete registration, settle in, and be prepared for dinner and the evening program.
We are sorry but we cannot offer any more staff exchanges or scholarships for this retreat as we now have plenty of help. Thank you dear sangha members!
Register Now
Register Online and Pay with Credit Card
Once you have filled out the registration form, please proceed to the cart, which you can find in the upper right hand corner of the page.
Register Online and Send in Check
If you would like to pay with check, fill out the registration form below, and Beth will be in contact you for further details. Please send your check payment, either a deposit of $200 or the price as listed above to pay in full. Checks can be sent to : 2447 Grove St., Denver, CO 80211